Hi there,
I'm Kristie and I am so glad you are here visiting my website!
Let me tell you a little bit about myself. I am a fine art portrait and headshot photographer based in Nebraska. I now live in Bennington, NE with my husband and three children.
I would love to help you preserve your memories by capturing and creating meaningful art pieces for you and your family to treasure and enjoy for years to come.
Give me a call, I would love to chat with you regarding all your photography needs.
Named one of the top 18 portrait photographers in Omaha for three consecutive years (2016-2018)
Please see the link below:
https://www.expertise.com/ne/omaha/portrait-photographers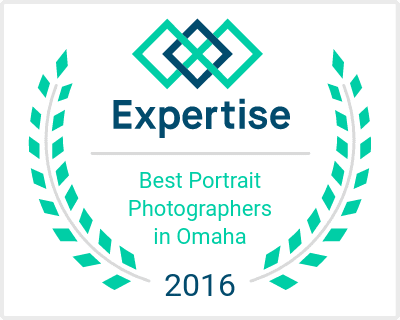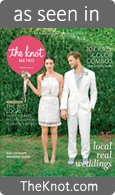 A picture is worth a thousand words, and the memories made are priceless
....Preserve your memories with Kristie Kuo Photography!